Kia Carnival Owners Manual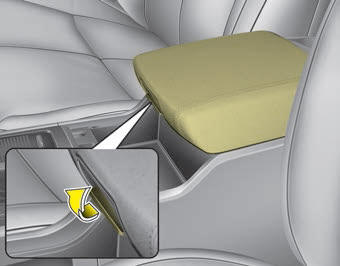 To open the center console storage, pull up the lever.
Center console sliding tray removal procedure
➀ Pull down the knob to slide the sliding tray.
➁ Check the lever located on the floor of the sliding tray and pull on the lever securely.
➂ While pulling on the lever, remove the sliding tray.










© 2023 www.kiacarnivalmanual.com. All Rights Reserved.